Effortless production worldwide
Create content at global scale
ACrew4U helps marketing, and advertising agencies, save time and worry finding quality crew you can trust for your video , photo and audio projects
It only takes a minute to save a day's work when you ask us to help , we'll do the rest. Our hand-picked locally based crew are selected against a XX point checklist , that you can trust in one or multiple locations . Backed up by a 60 point ISO compliant checklist to ensure all is good and consistent
And we dont just introduce you to the crew and leave to to it, we are at your side to help during briefings, pre production, shoot and through to delivery of a full programme where needed. Our remote viewing tech means you can attend the shoot in person from the comfort of your laptop , meaning no travel is no trouble!
Our crew are on standby and ready to create great Branded Content, Commercials, Internal Comms, Virtual Hybrid and Physical event video. Photography and podcasts and help you meet your client's expectations, deadlines and budgets – without adding to your fixed overheads.
Get started with a free crew quote now
Helping Marketing & Advertising Agencies with…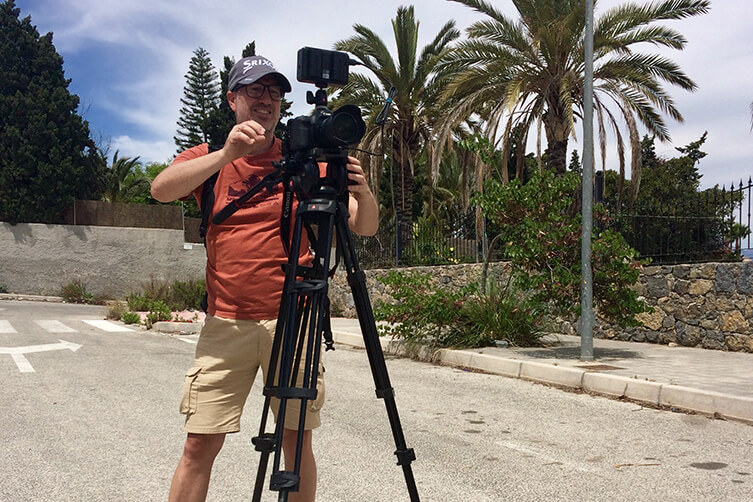 All types of crew worldwide
Quality crew without the stress
Just take a minute to tell us where and what you want to shoot and we'll delve into our database and hand-pick passionate and proven crew to shoot content that will delight you and your clients
Get your free crew quote now
Talent plus procedure and technology
Quality & Consistency on every shoot
All crew are vetted against a 30 point checklist and projects managed according to a 60 point procedure. Our production team are highly trained and we also use our own bespoke cloud-based platform to manage projects.
Find your crew today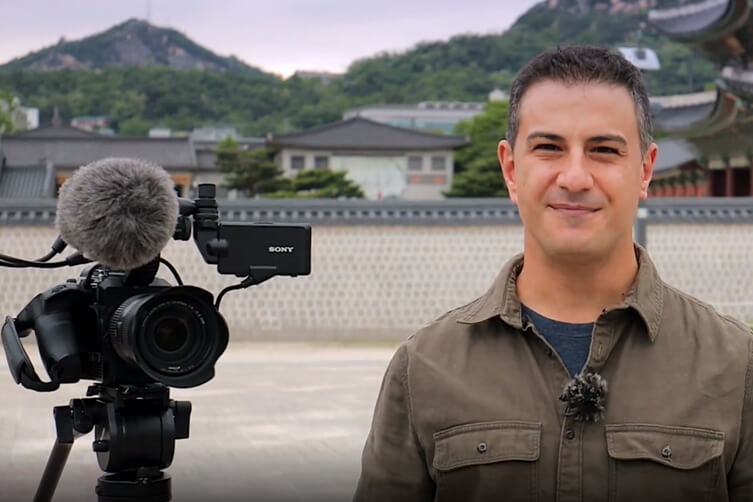 1. Just tell us what you need!
It only takes a minute to tell us what and where you want to shoot, we will do the rest
2. We match you with the best crew
We find you dependable approved people and work with you on preproduction briefings
3. We're with you all the way
There is always a human to help and ensure that before, during and after the shoot goes to plan
"It's a real pleasure working with ACrew4U. They are true professionals"
"It's a real pleasure working with ACrew4U. They are true professionals. They respond and work fast and know how to work within tight budgets. Their international network is topnotch and therefor I work with them.
For my projects I had to shoot A-List celebrities and needed last minute crews in multiple European countries. They managed to organize it all and on top of that, they got us the best local people on the job. I woud recommend working with them any time."

Yvo van Koppenhagen-  Director –  Brands On Fire, The Netherlands
3000+ vetted video crew in 80+ countries