Our aim is to become the world's go to provider of top quality corporate Video camera crew, Photographers and Location support, thus empowering the earth's leading creative talent to work with the best brands and broadcasters.
ACrew4U helps production companies, marketing agencies, medical communicators, PR agencies, events organisers, agencies, brands , reality and factual TV producers save time and worry finding quality video , photo, podcast crew  or full production support they can trust for their projects.
It only takes a minute to save a day's work when you ask us to help , we'll do the rest and find you hand-picked locally based crew selected against a 30 point checklist , that you can trust in one or multiple locations. Backed up by a 60 point ISO compliant checklist to ensure all is good and consistent.
And we dont just introduce you to the crew and leave to to it, we are at your side to help during briefings, pre production, shoot and through to delivery of a full programme where needed.
With 18+ years of experience working on projects for brands like the BBC, ITV, Netflix, Google, Oracle , Virgin , Coca Cola & Louis Vuitton on corporate, commercials, feature/drama, factual and reality TV, events, virtual and hybrid events and podcasts we've the experience to help and you can count on the full support of a team that's global enough to cope but small enough to care for you on a first-name basis
We want to maire your life easier and the world a smaller place one shoot at a time by matching the best creative talent to make content creation friendly, friction less, fast and flexible for all !
JUST ASK US , WE CAN MAKE IT HAPPEN!
Kind Regards
Bill – and the team
Our story. One thing led to another
Way back in 2003, in a studio flat next to the Canal Saint Martin in Paris, Bill, at the time a buyer for TV Station Canal+, had the random idea of offering production services for TV and Film in France after making a very rudimentary film as part of a video club across the water from his home.
He put a website up for ScreenParis> as it was called, and forgot all about it. After a month, the phone started ringing and it hasn't stopped since. There then followed hundreds of local fixing jobs that sort of led to offering video crew everywhere on earth, and so it goes…
We're currently working on lots of things to enable we better serve our clients and better look after our suppliers whilst developing more specialised offers for our clients. We have a great team in the office and all over the world and we use loads of nifty systems to make the world a smaller place – one shoot at a time.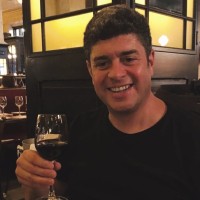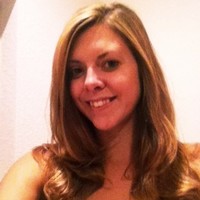 Account/Production Manager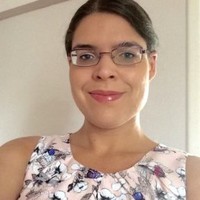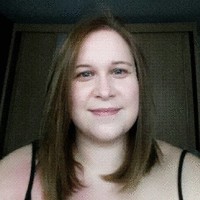 Get started!
Get your free crew quote now
It only takes 1 minute, we'll do the rest…