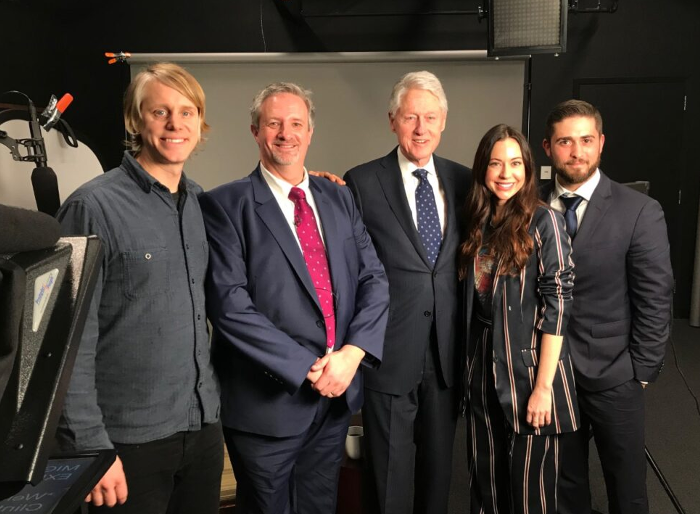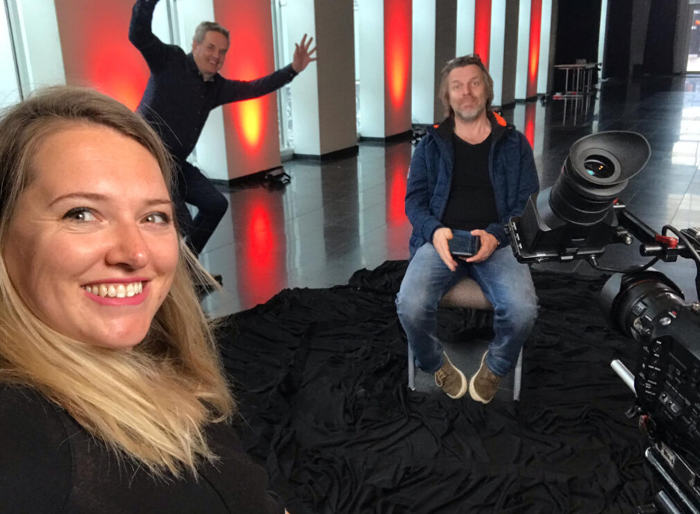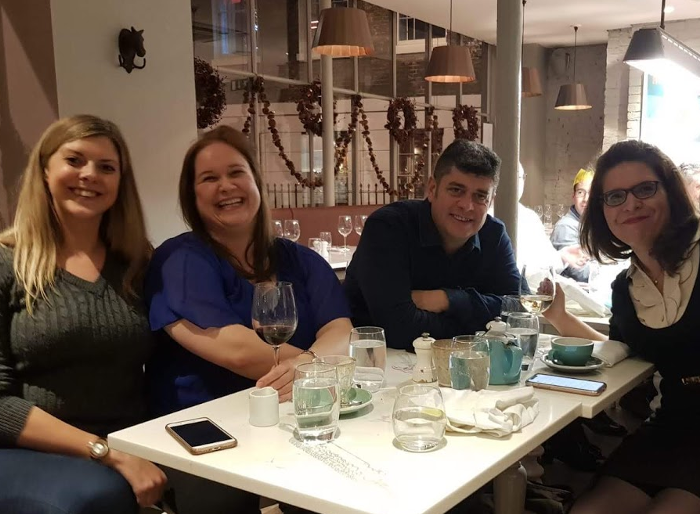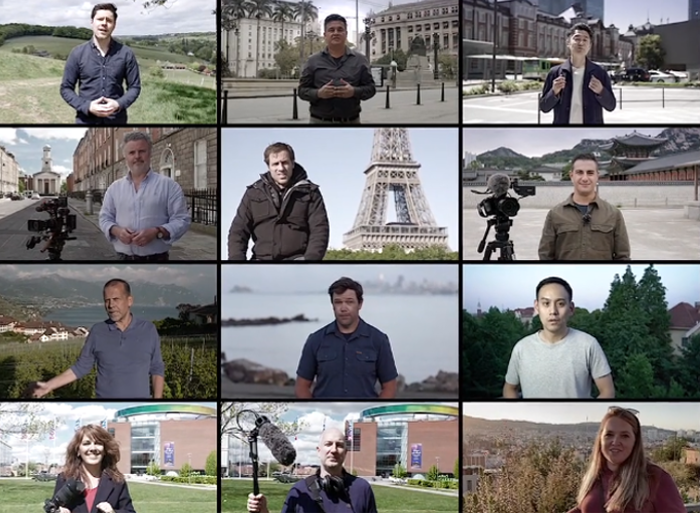 Whatever it is, we'll make it happen.
All you have to do is ask.
Technology's great and all, but nothing beats a human helping hand. You know, a real voice on the other end of the phone.
An actual person to listen, really listen, to your wants, needs, problems, dreams, hopes, what you had for breakfast in the morning, where you're holidaying this summer, why your partner's getting on your nerves.
Okay, you don't need to tell us about all of that. But if you want to, why the heck not?
That's why we go out of our way to get to know our clients on a first-name basis. To nurture an environment built on trust, care and dependability.
We're a truly dedicated, close-knit bunch, who take on any client's production with the care and motivation we'd have for our own,and we'll stop at nothing to make your project our priority.
Which is our job, btw.
So, if you want to make it, ACrew4U are here to make it happen. Just ask us.
1: Faff-free Super Speed
When it comes to sourcing, supplying and supporting production projects – we like to think of ourselves as superheroes. Our objective? Make your life easier.
You could say hassle is kind of our arch-enemy. To combat it, we maintain a high level of speed across every stage of our process, so everything's as convenient as can be. We even turn around 95% of our (free) quotes the same day. Nice
Get your free crew quote now
"By far the best team I've ever worked with. They truly understood the look I was going for and completely nailed it!"
You are at heart of everything we do, so we look after you
We want clients to feel they are important and valued from start to finish. We offer solutions to problems and can be trusted to get the job done. Reactivity and sense of urgency matter. So we value calculated risk taking over inaction.
Communication is crucial. So we aim to work as a team and get stuff done – keeping all involved informed so our team and clients have what they need to get their jobs done well.
Honesty and hard work mean we strive to ensure the highest quality customer experience and are always looking for ways to improve. We don't readily take no for an answer, there is always a way. We are committed to continually develop our offer and quality of customer experience. We are dependent upon client recommendation as we don't advertise.
Read some case studies
Video, Photo & Podcast Crew...
We're Trusted by these world-class brands
Get started!
Get your free crew quote now
It only takes 1 minute, we'll do the rest…